Tanaka Makoni is a hip hop and soul artist who proves her talent on this new track 'Lust. She resides in London, and she has a very British sound but yet also shows cosmopolitan with an eclectic mix of world sounds too popping in her latest record.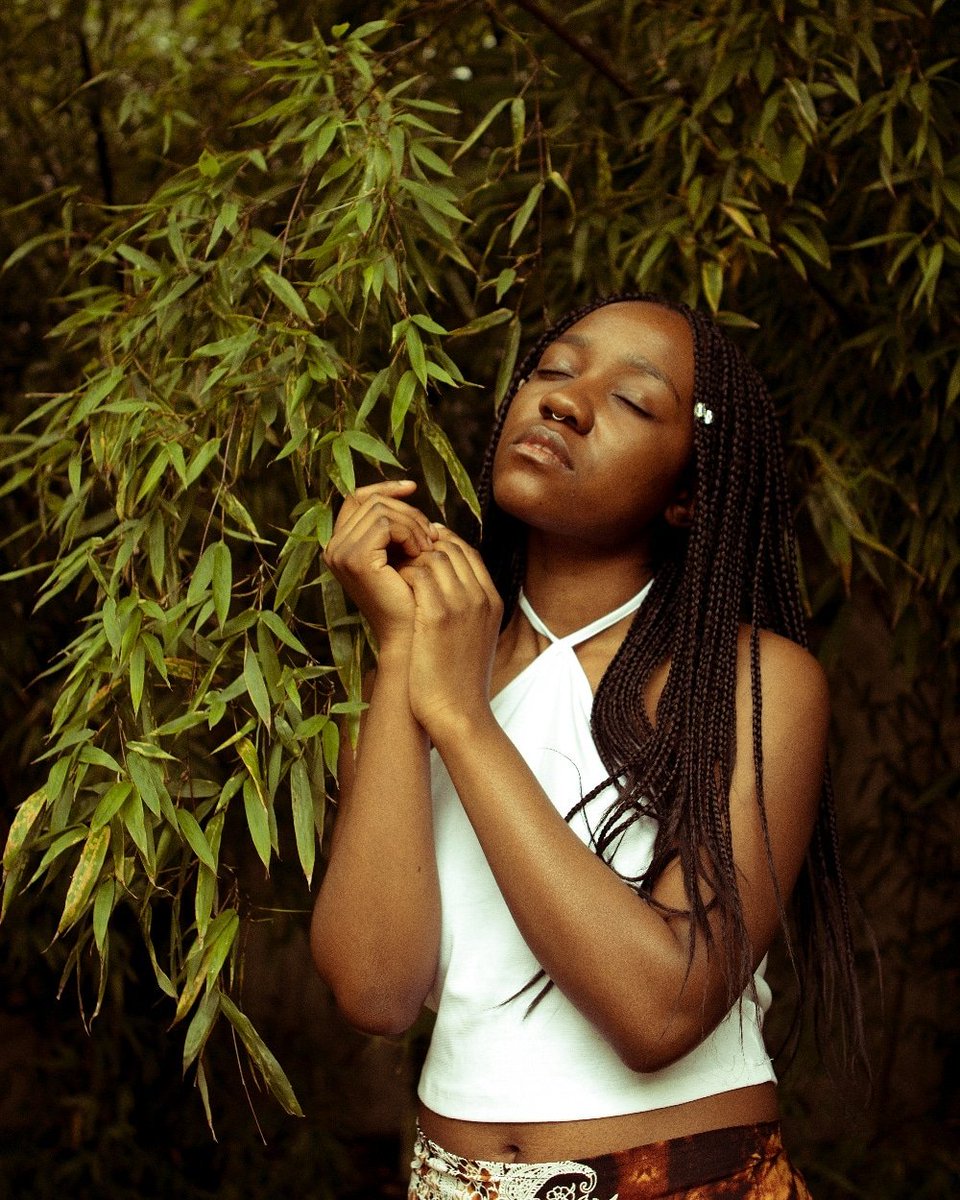 'Lust' is a story of love, and the message which Tanaka explains is clear, but she also leaves a lot open to the imagination. Also, her approach to music is unorthodox with her often blending gentle ballad style vocals with rap bars making for quite a remarkable listen.
It all gets underway with a tapping beat which gets the rhythm flowing instantly. A melody intro vocal then arrives, and it echoes around in harrowing effect. Vocally, Tanaka then pops up from underneath the mix with her heading straight into the chorus section. Here she takes hints from some of the contemporary hip hop tracks which follow a similar direction. We hear it a lot of this these days in modern music, and it is the current trend for the chorus to lead us into the rest of the track. For me, I believe it is an excellent approach because it cements the leading hook early on, and it leaves a longer-lasting mark.
The rap which Tanaka delivers is cogent. Furthermore, words flow from Tanaka's mouth as if she was born to be a performer. She does not muddle her words, and although she raps relatively gentle and in a soft pace, she proves her quality to deliver a meaningful story in an agile fashion.
Overall, it is a track which will be reverberating out of hip hop basements for quite some time. It has a feel-good rhythm but also provides a profound message with nail-biting meaning. You can take a listen to 'Lust' by Tanaka Makoni below.
Want your music featured on a top hip hop website send it over to mellystarzsubmissions@gmail.com or head over to our contact page.